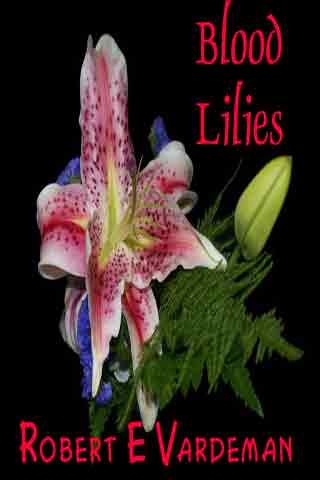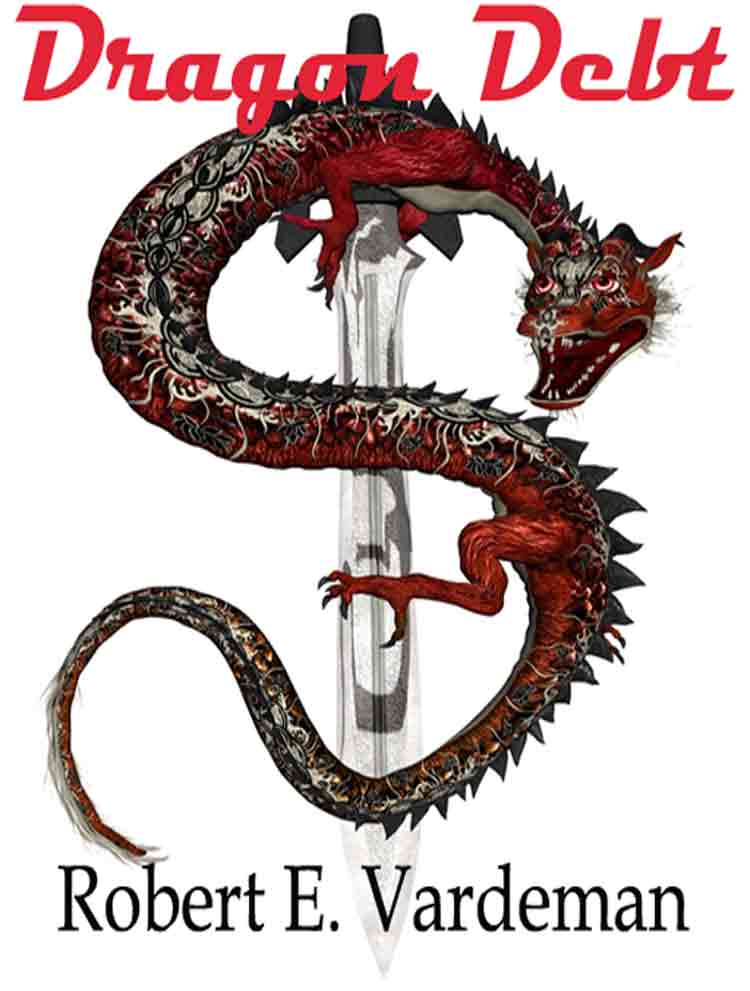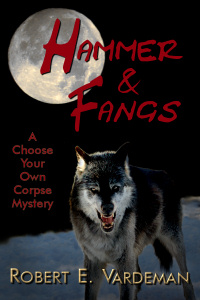 Click on the covers for more infomation
Welcome to the Cenotaph Road website,
Robert E. Vardeman proprietor
Shorter stories this time around, the last one with a twist--you can pick who died and whodunnit. Each section is different.
Finished the latest western project, all 95k words of it, and am launching into a brand new one due by the first of the year. Busy, busy, you betcha. Always difficult this time of year because so much Xmasy stuff intrudes, whether I want it to or not. But parties are fun and the only chance I have to see many people more than once a year.
Pirates of the Golden West in all its steampunk glory surges along. There is a tentative March 1 deadline for getting this out to see the light of day. That is especially nice because I hope to again go to WildWestCon over in Tucson. I had a lot of fun last time around, and this time one of the musical groups is Cog Is Dead.
Theatrical movies: The new Jack Reacher movie was meh. Not even good chase scenes and Tom Cruise is getting too long of tooth to make the fight scenes look good. OTOH, I saw Doctor Strange in 3D. One of the few movies that you really should spend the extra bucks to see it that way. I was even considering seeing it in IMAX but it got bounced before I could. Fun movie. Also well done is Arrival. SF, sure, but I could make the case for paranormal. If I have the time, I'll take in the new not-a-Harry-Potter movie tomorrow.
Follow me on Twitter It's the small things in life... Or at least the 140 character ones.
Blog banter. New stuff after a long time about plotting a series arc.
My e-books on the catalog page. Great stuff.
iPad viewing: Night Manager with Tom Hiddleston and Hugh Laurie was good enough to stay to the end. Hell or High Water was a load of fun, especially picking out where in NM it was filmed (amidst mentions of my dad's stomping grounds of Olney and Archer City in Texas). Also picked up on a YouTube documentary on the Salton Sea. That is one weird place, or rather the people who live around it are weird.
iPad reading: Finished Scott Phillips' new Drink the Blood of Pete book. I'll let you know when it is for sale. Wonderfully funny stuff.
Dead tree reading: doing research for the next western with Chisolm Trail.
here for the finest in fantasy, sword & sorcery fiction (and sf and mysteries and...) And in the for-free mode on my store, look in on a story from along the Cenotaph Road. White Fur.
Sample "The Cloud Train" here from the anthology 4 Lives.
Select from The Cenotaph Road Store!
4.99 !
An eXBureau adventure
2016 NM-AZ Book Awards finalist!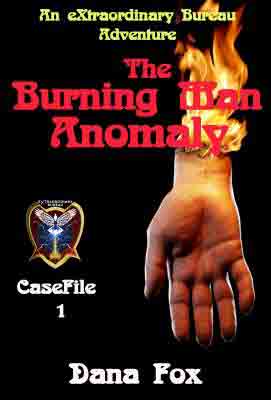 For my other online fiction, check out my CATALOG page or go straight to Amazon for both Kindle and print.
About the site. What follows is a glimpse at the science fiction and fantasy writing I've done, including the Cenotaph Road series, God of War™, Star Trek™ and BattleTech™/ MechWarrior™, Vor:The Maelstrom™, Crimson Skies™, Pathfinder™, Traveller™, what is current, and what might be forthcoming VIPub (Vertically Integrated Publishing) . Be sure to go to the Store link for free fiction and print and e-book publishing. Read ole Karl Lassiter's 2009 NM Book Award nominated novel, Drifter or the 2011 Scribe Award nominated God of War. Don't overlook the 2011 NM Book Award and WF Peacemaker nominee for best novel , Sonora Noose. Or the 2012 nominee for best anthology, Golden Reflections. Or the 2013 nominated China Jack, 2014 the Fate of the Kinunir and 2016 The Burning Man Anomaly.
Enjoy!

---