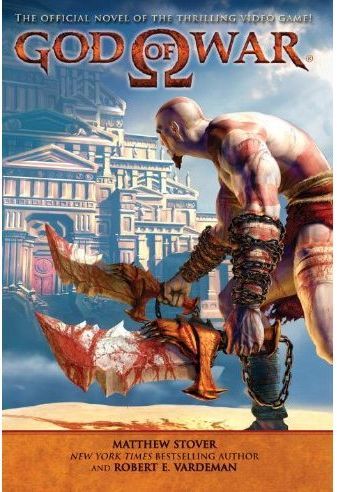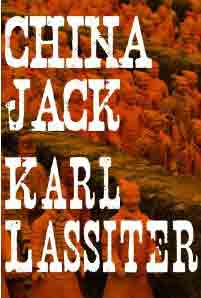 Click on the covers for more infomation
Welcome to the Cenotaph Road website,
Robert E. Vardeman proprietor
Amazingly, I've had three titles on various Kindle bestseller lists. Above are the #3 (in a very long category), #12 in the same and, wonderfully, a Karl Lassiter title that pegged up to #3 and is currently still doing ok, even if it is out of the top 100. Thank you one and all, and if you haven't tried any of the above, get off the dime and do it!
The week was spent getting back up to speed on Waiting for the Chinook, my fictional story of Charles Russell destined for the West of the Big River series. I seldom start a book, stop and do another (in this case 2 others) and then go back. It was as if I had eavesdropped on someone else's book. It took some rewriting to make it "mine" again and I ended up changing the scenes to give a more logical problem and solution later. Ah, the intricacies of writing. Not unlike brain surgery or mumbledy-peg.
After the SW Book Fiasco, I revamped my boxes with stuff for sale at ACE. Gone will be all the westerns and added more copies of Steampunk'd since interest in things steampunk is still high. Good. I enjoy it. Even plunked down some bitcoins (not really) and got this megapack. Now all I have to do is find time to read some of the fun looking stories.
Follow me on Twitter It's the small things in life... Or at least the 140 character ones.
Empires of Steam and Rust! Steve Sullivan has started a blog for ES&R here. Check out his Heart of Steam and Rust Also take a gander at Steve's The Crimson Collection.
iPad reading: Almost finished with Will Murray's Doc Savage: Skull Island. Doc + King Kong. Doc and Doc Sr are in a hunt for Doc's grandfather, an even greater mythic hero than Doc himself. Following this will be James Reasoner's The Lawman
iPad viewing: Finished the available George Gently eps. Very sad stuff, tugs at the heart strings. His sergeant is the mirror for society and George does what is right, no matter the consequences. Five eps were not on Netflix but will look for them to show up. Went to The Last Detective, as in "he's the last detective we'd ever send out on a case." Much lighter fare. Waiting anxiously for Arrested Development.
TV this week. Castle, Arrow. Arrow is close to the end of the season cliffhanger and more important characters are being killed off. Makes me wonder if it has been renewed. And Castle might well be in for a location shift from NYC to DC. A shame to leave behind the supporting characters, if so, but this could give the series a needed shove in a new direction.
My blog, sporadically posted now that hayfever is upon me. Achoo!
My e-books on the catalog page. Great stuff. Really.
Go here for the finest in fantasy, sword & sorcery fiction (and sf and mysteries and...) And in the for-free mode on my store, look in on a story from along the Cenotaph Road. White Fur.
Sample "Silver Noose" here from the anthology Traditional West.
Enjoy the first chapter of Alien Death Fleet here!
Read the goshwow first chapter of Genetic Menace here!
Coming soon: sample chapter from Black Nebula
Read the spellbinding first chapter of Ogre Castle here!
Read the first chapter of In The Sea Nymph's Lair here!
Select from The Cenotaph Road Store!
Roswell explained!
$9.99!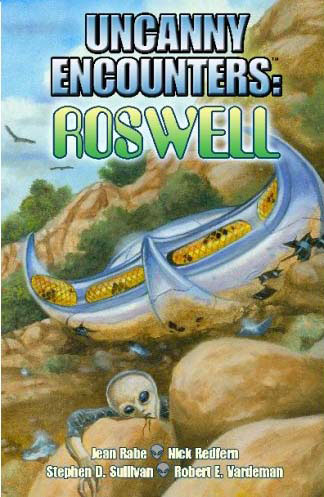 For my other online fiction, check out my CATALOG page or go straight to Amazon for both Kindle and print.
About the site. What follows is a glimpse at the science fiction and fantasy writing I've done, including the Cenotaph Road series, God of War™, Star Trek™ and BattleTech™/ MechWarrior™, Vor, what is current, and what might be forthcoming VIPub (Vertically Integrated Publishing) . Be sure to go to the Store link for free fiction and print and e-book publishing. Read ole Karl Lassiter's 2009 NM Book Award nominated novel, Drifter or the 2011 Scribe Award nominated God of War. Don't overlook the 2011 NM Book Award and WF Peacemaker nominee for best novel , Sonora Noose. Or the 2012 nominee for best anthology, Golden Reflections.
Enjoy!

---