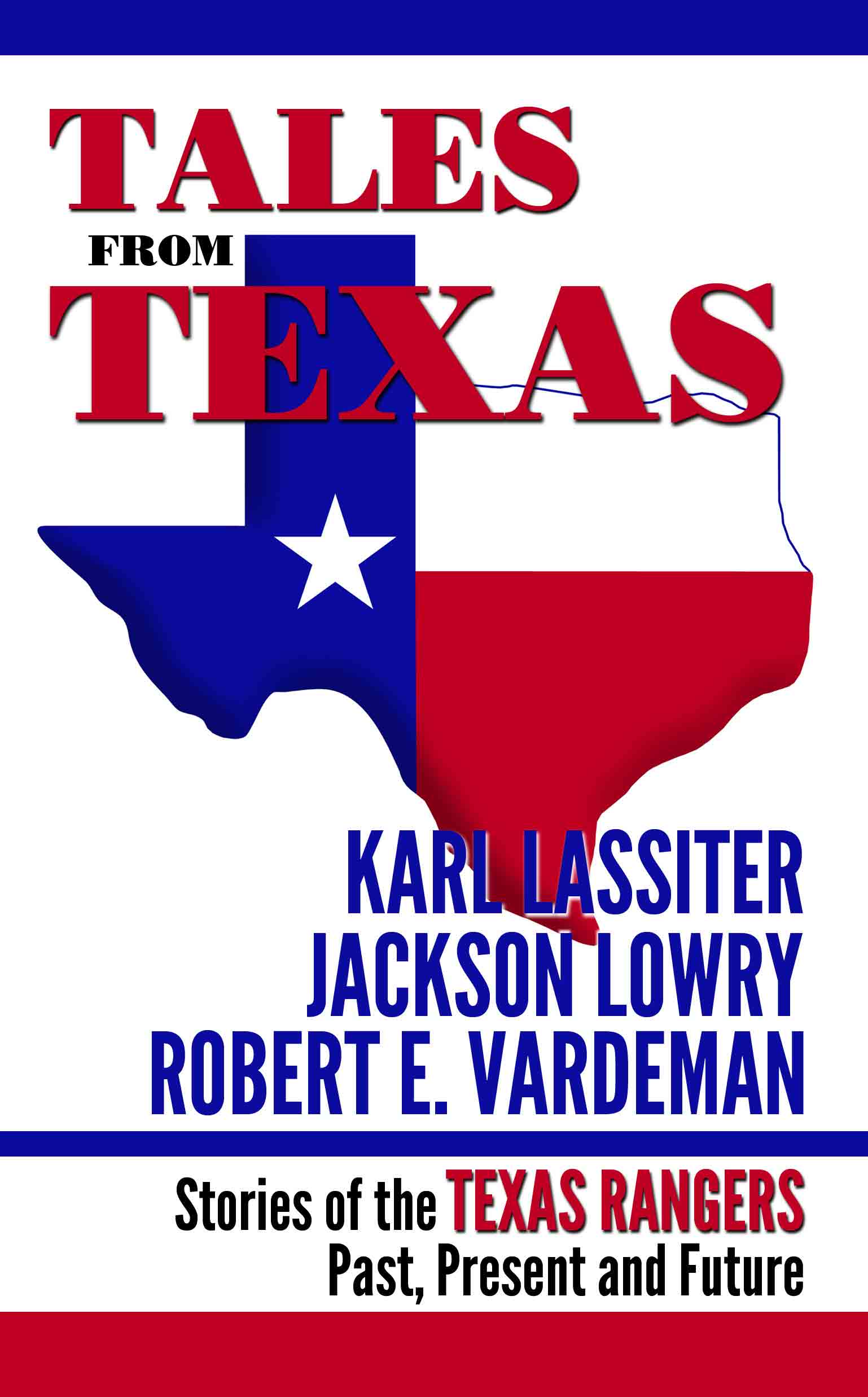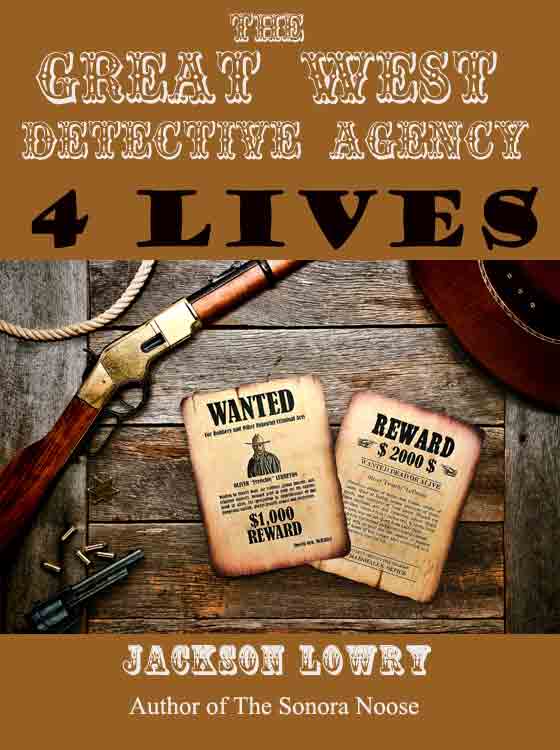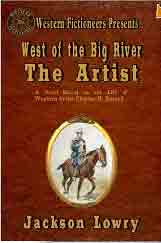 Click on the covers for more infomation
Welcome to the Cenotaph Road website,
Robert E. Vardeman proprietor
I will shift things to sf before the convention this weekend but I wanted to post the stuff above since I have mastered putting ebooks up on Smashwords. I like their stats better than Kindle. All it takes is strict adherence to 27 steps to get a book ready, but they are easy steps and designed for those who, like me, cannot abide MSWord. It can be a little scary when step three is "nuclear option" and the ratrace clearly shows how screwed up Word is as a word processor. But the first two above are my doing. I only wrote the 3rd one. I consider it the best western I've done in years, btw.
Yesterday was an odd day of divergences. A friend of mine is heading to Pittsburgh to work on her PhD. Had lunch for the last time, I suspect, in a very long time. We'd pretty much hit a once weekly lunch for the past 15 years. And one of the ASFS club members had a going away party last night. She's on her way to Tennessee to work on her PhD in IT. Will likely be the last time to see her other than on Facebook.
Not much writing done because of the days spent making Smashwords my bitch. So to speak. I need to spend more time getting ebooks posted. There was a long lull in sales but the past few weeks have reversed this (except for Nook--it is pining for the fjords). A major project today is preparng for a talk I'll be giving with Joan Saberhagen at Bubonicon on getting eyeballs onto your ebooks. (The stats on Smashwords are great seeing how many have looked at the posting and how many have looked at samples. Putting up an ebook where you can see a chunk looks like a winner strategy.)
I'm not sure if I will guest host Mike Stackpole's Office Hours in Second Life this Wernesday. If you are so inclined, come on by and see. I suspect there will much talk about Amazon, authors and how Kindle Unlimited is a bad deal for writers.
A week of lunches with people. Talked westerns and WWA with Ollie reed on Monday. Wednesday was a more political gathering (the paper today laments how NM has lost jobs and people in the past year and can't figure out why--driving small businesses to bankruptcy or out of the state might be a part of it, tho the newspaper would never understand that. Lemme see, their circulation is 35% what it was 10 years ago? Yup, clueless They might see the problem but have no idea how to fix it.). Friday lunch with Joan, Saturday with Starr.
Bubonicon! This coming weekend. Marriott Hotel. Come on by. Hoping to touch bases with some Texans and Tex ex-pats just before the con with a dinner getogether.
Theatrical movies: Nothing. Lucy is on deck for tomorrow.
Follow me on Twitter It's the small things in life... Or at least the 140 character ones.
Blog banter. Summer blahs. Nothing nudging me in that direction.
Empires of Steam and Rust! See David Lee Summers' Revolution of Air and Rust. This is a high-speed, action tale of Pancho Villa and airships. He will be at Bubonicon to sign copies!
My e-books on the catalog page. Great stuff. Really.
iPad viewing: Finished Above Suspicion. Or the first 3 seasons. It's as if each one starts with the backstory. Not sure what's up with that. Almost done with Single-handed, which is another of those Brit grim crime dramas. Irish sgt returns to his hometown as head of the garda. He finds his father (the former head) is a double murderer as well as a blighter. And he sleeps with his half-sister (unknowingly). The latest ep has him stealing away his cousin's fiancee. Almost done with a Netflix doc on Tesla.
iPad reading: Finished Christopher Nuttall's Ark Royal. No description, no characters, nothing goshwow. Why is this a huge seller? Enquiring minds want to know so I can do it, too.
Regular cable stuff: Longmire. Am I burning out here? My mind wandered and I got lost in the plot threads. I'll have to pick up Hell on Wheels since it debuts during Bubonicon.Face Off still pleases--easily the best of the bunch is a *cake decorator*. She's had to have some training somewhere. Nobody stops decorating cakes and does makeup like that without training in the tools.
Go here for the finest in fantasy, sword & sorcery fiction (and sf and mysteries and...) And in the for-free mode on my store, look in on a story from along the Cenotaph Road. White Fur.
Sample "The Cloud Train" here from the anthology 4 Lives.
Select from The Cenotaph Road Store!
The complete Accursed trilogy!
$9.99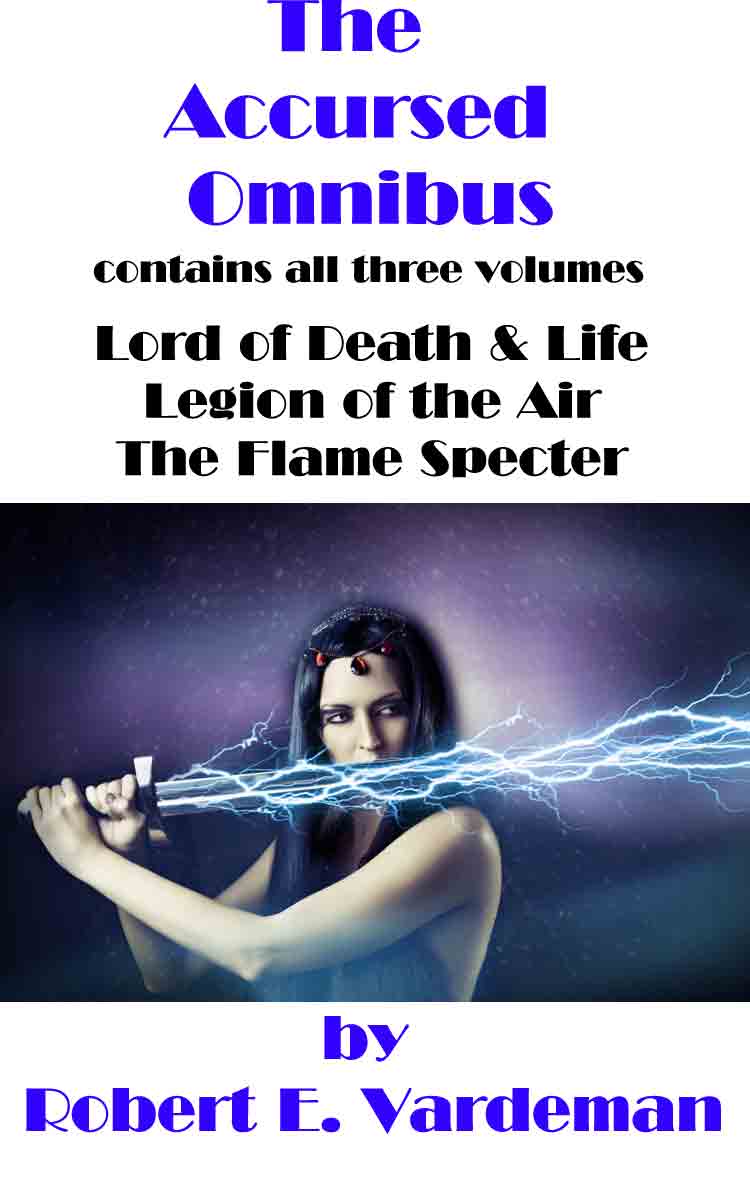 For my other online fiction, check out my CATALOG page or go straight to Amazon for both Kindle and print.
About the site. What follows is a glimpse at the science fiction and fantasy writing I've done, including the Cenotaph Road series, God of War™, Star Trek™ and BattleTech™/ MechWarrior™, Vor:The Maelstrom™, Crimson Skies™, Pathfinder™, Traveller™, what is current, and what might be forthcoming VIPub (Vertically Integrated Publishing) . Be sure to go to the Store link for free fiction and print and e-book publishing. Read ole Karl Lassiter's 2009 NM Book Award nominated novel, Drifter or the 2011 Scribe Award nominated God of War. Don't overlook the 2011 NM Book Award and WF Peacemaker nominee for best novel , Sonora Noose. Or the 2012 nominee for best anthology, Golden Reflections. Or the 2013 nominated China Jack.
Enjoy!

---