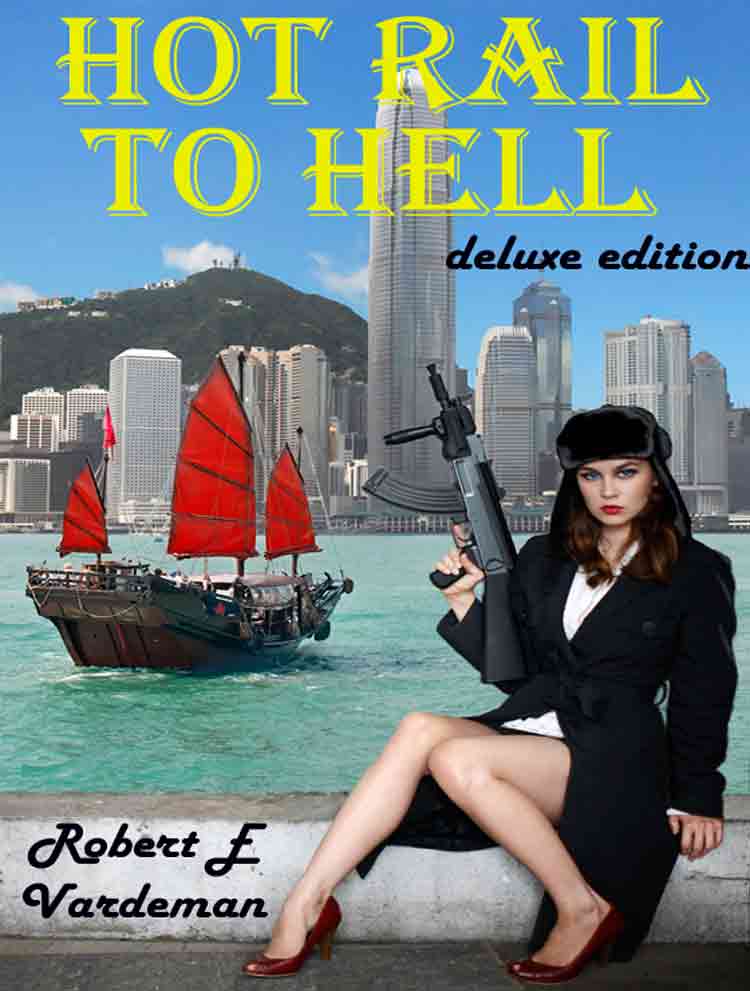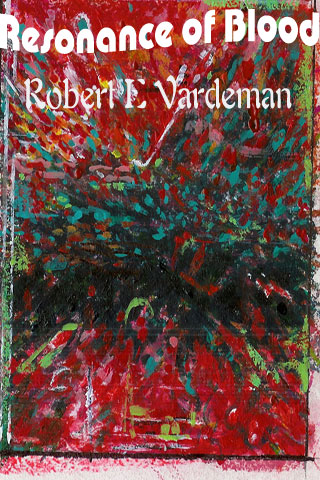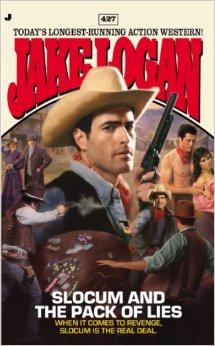 Click on the covers for more infomation
Welcome to the Cenotaph Road website,
Robert E. Vardeman proprietor
Oddities and ends? Some not so ending, others, yes. A bit of thriller/spy action in the old Baroness vein. Creepy horror/mystery. And the Slocum book is the next to last one I did. The series is coming to an end (with Slocum's Silver Burden). I suspect the print editions will wither and die but the ebooks will live on. If you are a dead tree fan, step right up while the getting's good. They're worth it.
Not sure where the week went. Almost done with the weird western. The closer to the end I get, the less I like the title. That has to be changed. And Don Juan and Miguel got back on the final story I did for them, wanting a new scene. More action! More derring-do! I'll do it! Other than this, reading and note taking for my talk on weird westerns at the Lincoln County Cowboy Symposium has taken up my time.
By this time next week, I should know if either of my books up for consideration for the AZ-NM Book Awards made the final cut. Fingers crossed.
Is there anyone out there familiar with Zen cart? Drop me a line. Really. Please.
This afternoon I begin the submissions for the Jade Demons Quartet on Smashwords and Kindle.
Theatrical movies: A Walk Among the Tombstones is on tap for tomorrow.
Follow me on Twitter It's the small things in life... Or at least the 140 character ones.
Blog banter. Fall blahs. Will get something up soon plugging both the Jade Demons Quartet and the forthcoming (next month!) Great West Detective Agency.
Empires of Steam and Rust! See Sarah Bartsch's Unforeseen. A tour of Japan through the eyes of a woman samurai. Not to be missed. Check out her story in the current Daily Science Fiction.
My e-books on the catalog page. Great stuff. Really.
iPad viewing: Midsommer Murders finished. Rewatched Grosse Pointe Blank because it's funny and then tried another John Cusack movie, The Factory, and remembered 15% of the way into it I had seen this before and pretty much hated it. Which sums up most of Cusack's later movies. He started out with some classics. You owe it to yourself to see Better Off Dead if you haven't.
iPad reading: A quarter of the way into Jeff Shaara's The Last Man. Some stylistic glitches that make me cringe but a solid book.
Regular cable stuff: Hell On Wheels. Setting up for new bloodbath. I knew The Swede couldn't be written out. What a great bad guy, who seems destined to be Brigham Young's right hand man (A Lamb of God?) Bohannon is putting on his six-gun again to spring the railroad crew from jail. Even Durant got tossed in for beating to death a deputy marshal who tried to kill him. This week starts a lot of my usual shows. Castle and NCIS. In a couple, Arrow. Newcomer Gotham gets a look but likely nothing more. I should be writing.
Go here for the finest in fantasy, sword & sorcery fiction (and sf and mysteries and...) And in the for-free mode on my store, look in on a story from along the Cenotaph Road. White Fur.
Sample "The Cloud Train" here from the anthology 4 Lives.
Select from The Cenotaph Road Store!
Only $0.99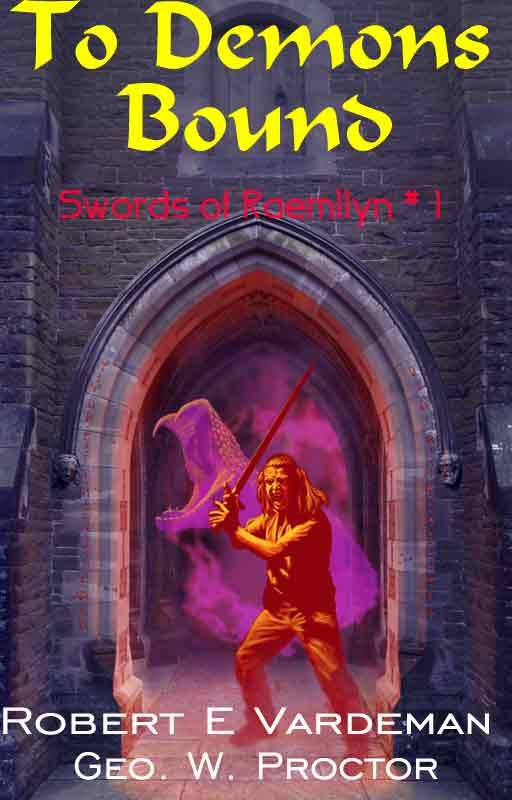 For my other online fiction, check out my CATALOG page or go straight to Amazon for both Kindle and print.
About the site. What follows is a glimpse at the science fiction and fantasy writing I've done, including the Cenotaph Road series, God of War™, Star Trek™ and BattleTech™/ MechWarrior™, Vor:The Maelstrom™, Crimson Skies™, Pathfinder™, Traveller™, what is current, and what might be forthcoming VIPub (Vertically Integrated Publishing) . Be sure to go to the Store link for free fiction and print and e-book publishing. Read ole Karl Lassiter's 2009 NM Book Award nominated novel, Drifter or the 2011 Scribe Award nominated God of War. Don't overlook the 2011 NM Book Award and WF Peacemaker nominee for best novel , Sonora Noose. Or the 2012 nominee for best anthology, Golden Reflections. Or the 2013 nominated China Jack.
Enjoy!

---