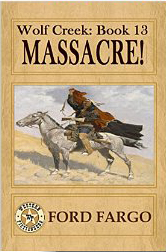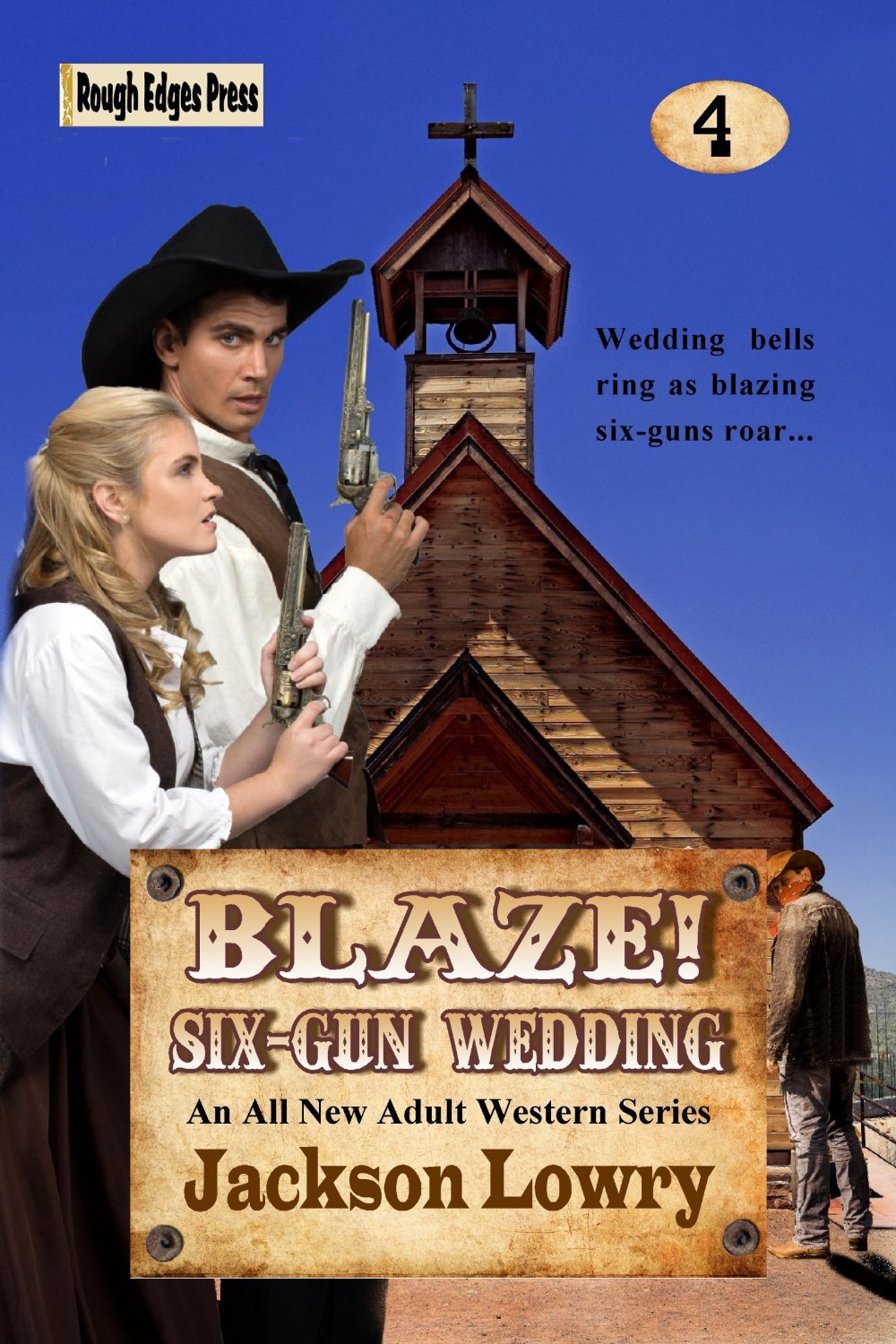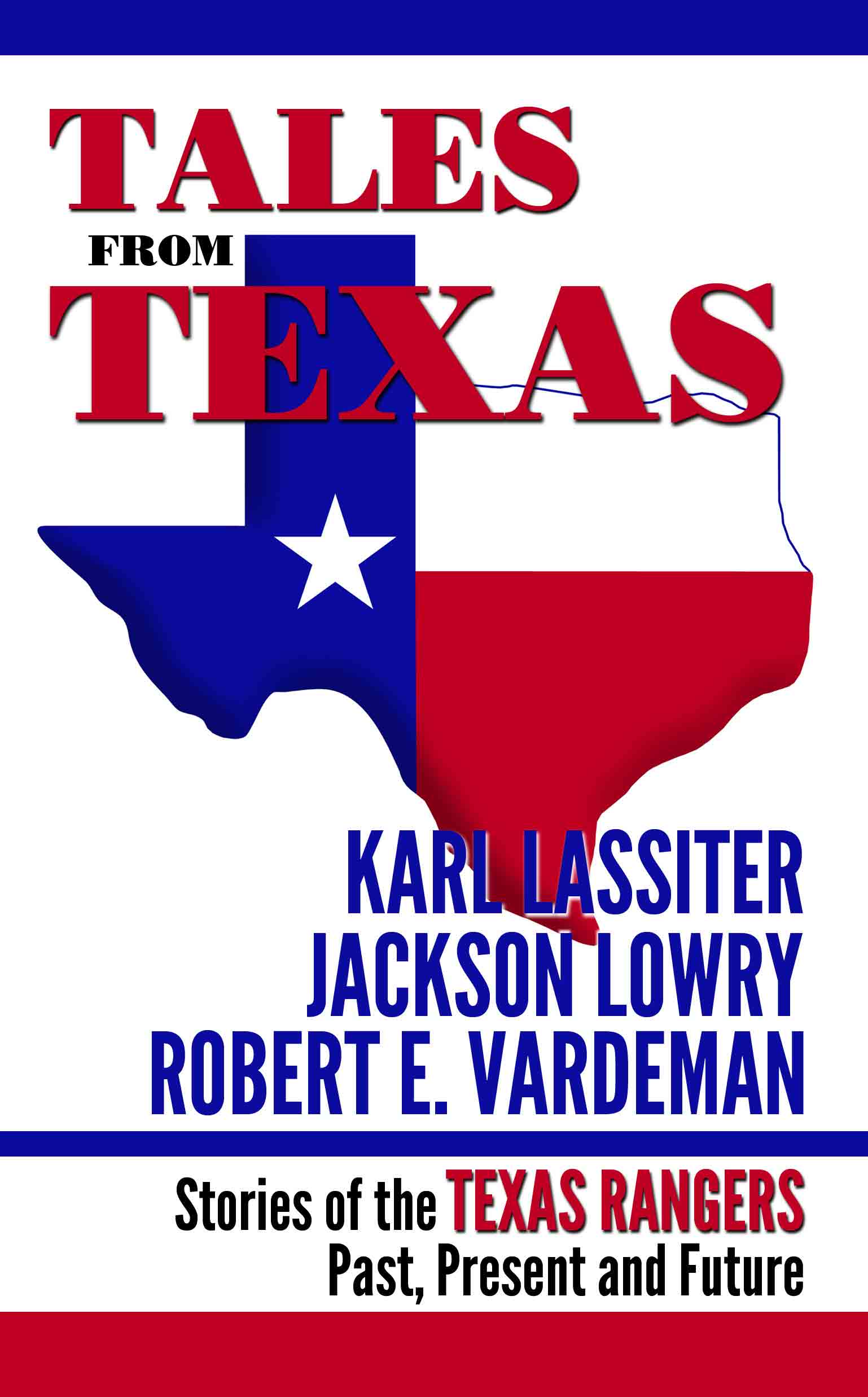 Click on the covers for more infomation
Welcome to the Cenotaph Road website,
Robert E. Vardeman proprietor
The first cover above is for the brand new Wolf Creek book, Massacre with another adventure of my favorite sleazy photographer, Wilson Marsh. Available on March 4 is the fourth book in the Blaze! adult action series following JD and Kate Blaze, married gunfighters. Final is a collection of 3 short stories, an example of what I am going to launch into next--only novel length, combining Xtraordinary Bureau, steampunk and Great West Detective Agency into a single tale spanning half a century (more!)
Finally finished the space opera. Will let it sit, then rewrite. I need at least three or four more chapters, so the rewrite is going to take longer than usual. Next up is a short story, "Mach 5," about rocket racers and the love of speed. After that I will get going on the above mentioned tripartite novel for a Silence in the Library project.
Upcoming, meaning in a couple months, will be a story in a new weird western collection from north of the border. I'll let you know when "The First Rodeo" is ready to ride.
My talk at ASU went well, I think. The panel was peculiar since I hadn't expected long political screeds to be a part of it. Overall, it was great fun meeting the students taking part in Desert Nights, Rising Stars. Also fun was talking with the other authors and meeting Joe Nassise and Tom Leveen for the first time. Tom is an incredible lecturer and I am currently working my way through Joe's WWI steampunk horror book about WWI, By the Blood of Heroes.
The autographing at the Arizona Rensaissance Fair was a smashing success, replete with baby yaks (I don't care if they were really miniature Scottish Highland cows) and enough jocularity to fill an entire day to overflowing. Talking with Don Juan and Miguel afterward was cool, too. Always a pleasure listening to their stories.
Is there anyone out there familiar with Zen cart? Drop me a line. Really. Please.
Theatrical movies, Kingsman. Actually saw it twice, once here and another time in Phoenix with friends. Liked it even more the second time. Coming up tomorrow is Focus, with Will Smith and about the most beautiful actress in films today, Margot Robbie. Chappie doesn't stir me and Everly might best be left for the dollar theater (which inexplicably has increased its ticket price to $1.15)
Follow me on Twitter It's the small things in life... Or at least the 140 character ones.
Empires of Steam and Rust! Great news. ESR is featured as a scenario in a RPG from Lester Smith. Steve Sullivan did great work getting it ready to go. Check out his ESR novel Heart of Steam and Rust.
My e-books on the catalog page. Great stuff. Really.
iPad viewing: Working through Twin Peaks and Archer. Picked up on the Arrow and Flash episodes I missed while gone.
iPad reading: Finished the Rick Brant finale title The Magic Talisman which is decidedly unlike other titles in the series, but it is well written if on the high woo-woo side for a "science adventure." Went on to Margo Bond Collins' Sanguinary about vampires and detectives in Dallas and am now a couple chapters into Joe Nassise's By the Blood of Heroes. Enjoying it a lot.
Regular cable stuff: A lot of stuff. NCIS. Then the funny Castle where a murder is committed in a Mars mission simulator. Forever surprised me with how good it was. I might give it another look, if it has Hilarie Burton in it. Then the series finale for Mentalist. Am I the only one who cannot see them as a couple? She should have stuck with the millionaire and him with the psychic. I am not sorry to see the series disappear. Gotham is far more interesting.
Go here for the finest in fantasy, sword & sorcery fiction (and sf and mysteries and...) And in the for-free mode on my store, look in on a story from along the Cenotaph Road. White Fur.
Sample "The Cloud Train" here from the anthology 4 Lives.
Select from The Cenotaph Road Store!
Super science space adventure!
Only $4.99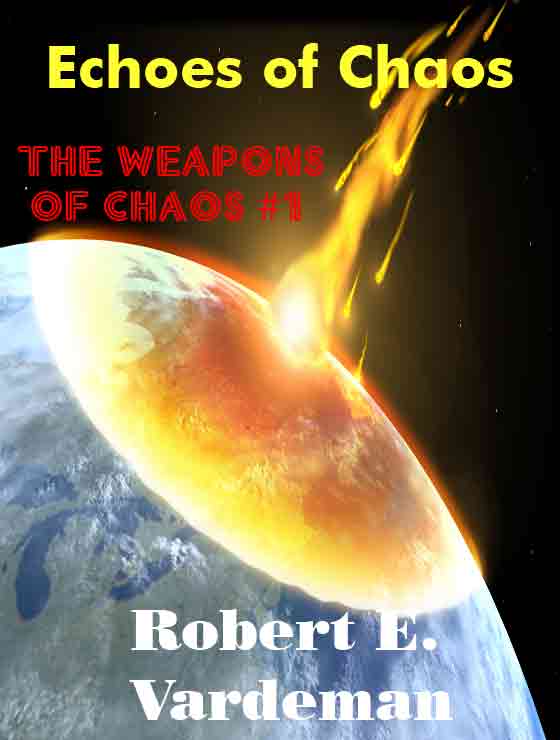 For my other online fiction, check out my CATALOG page or go straight to Amazon for both Kindle and print.
About the site. What follows is a glimpse at the science fiction and fantasy writing I've done, including the Cenotaph Road series, God of War™, Star Trek™ and BattleTech™/ MechWarrior™, Vor:The Maelstrom™, Crimson Skies™, Pathfinder™, Traveller™, what is current, and what might be forthcoming VIPub (Vertically Integrated Publishing) . Be sure to go to the Store link for free fiction and print and e-book publishing. Read ole Karl Lassiter's 2009 NM Book Award nominated novel, Drifter or the 2011 Scribe Award nominated God of War. Don't overlook the 2011 NM Book Award and WF Peacemaker nominee for best novel , Sonora Noose. Or the 2012 nominee for best anthology, Golden Reflections. Or the 2013 nominated China Jack. And now in 2014 the Fate of the Kinunir.
Enjoy!

---